SenSen® North America is a Specialist in
Ride Control manufacturing since 1985.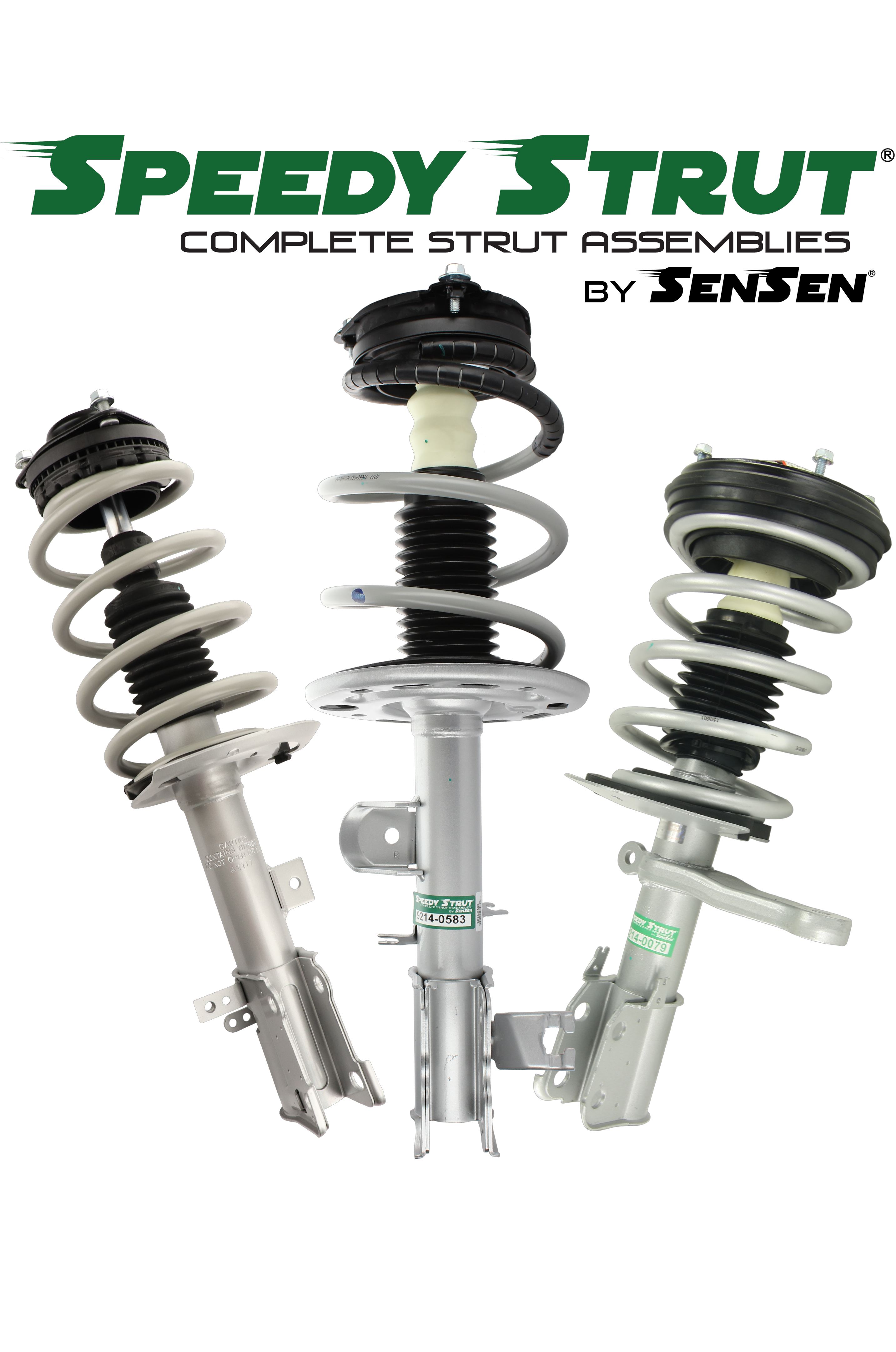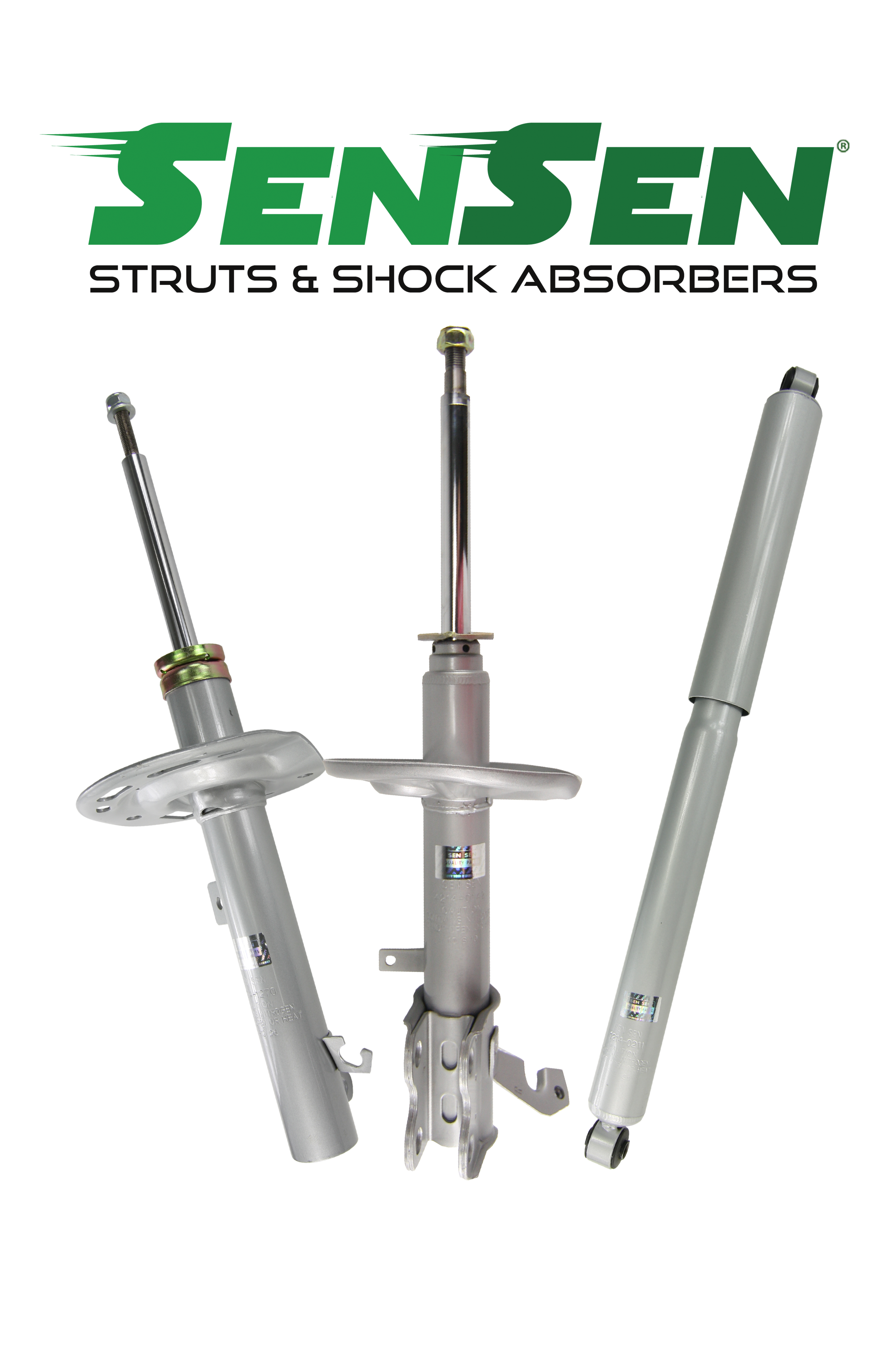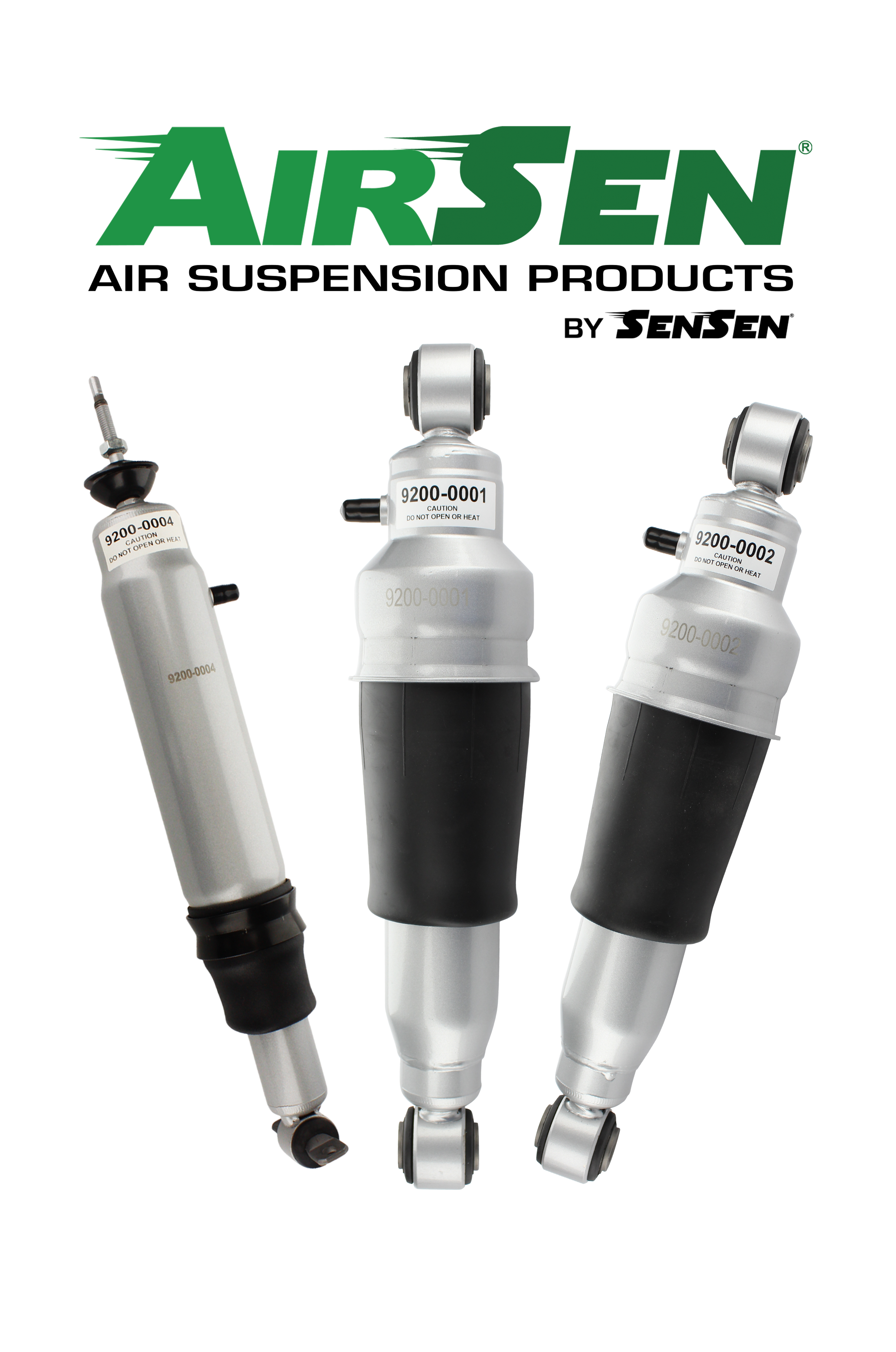 SenSen has one of the most complete lines in the industry with over 960 Complete Strut Assemblies, and 1300+ Shocks and Bare Struts. With a commitment to Quality, Value, and Safety, SenSen products are ISO & Intertek Quality Certified. SenSen's partnership with DMA Industries, LLC offers a wide range of benefits to our customers such as Product Engineering Design/Development, Manufacturing, Marketing, Supply Chain, and Distribution based in the United States. With over 1 MILLION SQUARE FEET of distribution in North America, SenSen has the parts you trust and need.
At SenSen, where quality meets affordability, the advantages are numerous…
• OE Supplier
• Premium Components
• Limited Lifetime Warranty
• World-Class Customer Service
• Marketing Support
• Live Technical Support