QUALITY
Premium components and strict manufacturing standards make SPEEDY STRUT® one of the best quality ride control options available.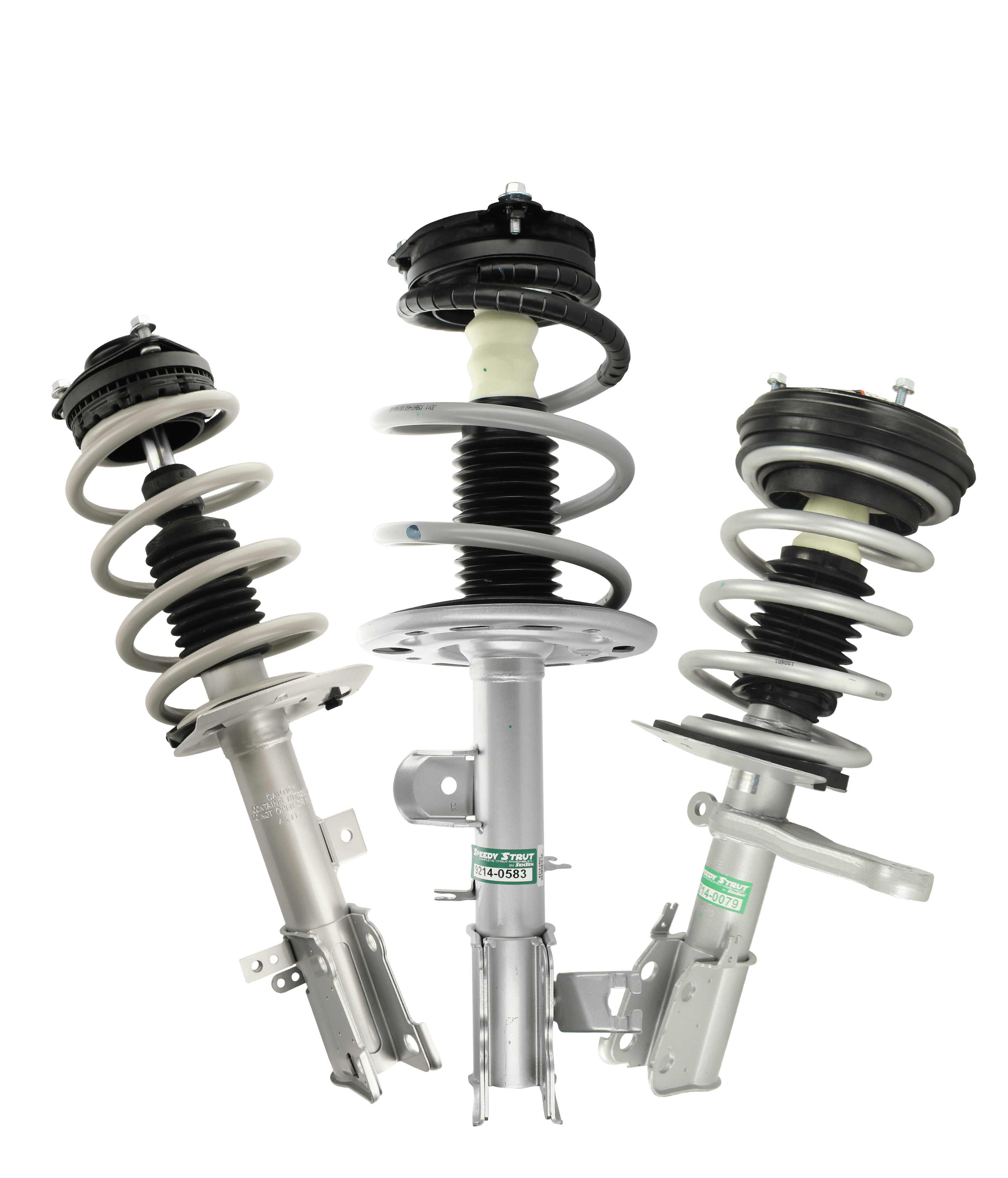 VALUE
– Vehicle Owners: SPEEDY STRUT® saves you time and money. The complete strut assembly contains all new parts, reducing the risk of premature failures and decreasing installation time.
– Installation Professionals: SPEEDY STRUT® installation saves 50% or more on repair time versus traditional strut replacements. Resulting in shorter wait times for customers and increased time to repair other vehicles.
SAFETY
SPEEDY STRUTS® are pre-assembled at the factory and do not require the use of a spring compressor. They provide a safer installation alternative for DIY consumers AND service professionals. Each SPEEDY STRUT® includes all the important components, strut, coil spring and strut mount, all pre-assembled.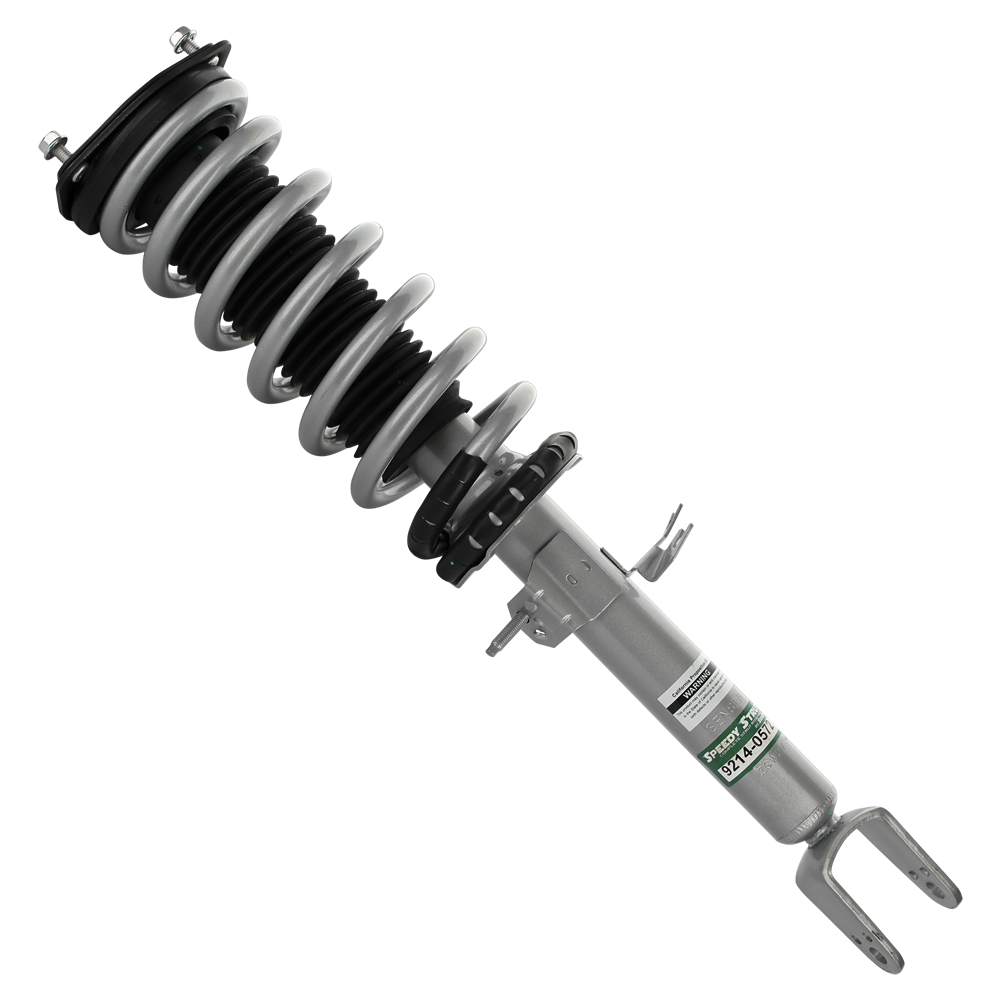 SenSen® is fine-tuned for optimum performance in all weather conditions

All Speedy Struts are 100% tested

Manufactured with the most advanced and accurate laboratory equipment available

Dampening is profiled to cover all road conditions

SenSen® utilizes the latest valve disc technology to provide a smooth ride profile