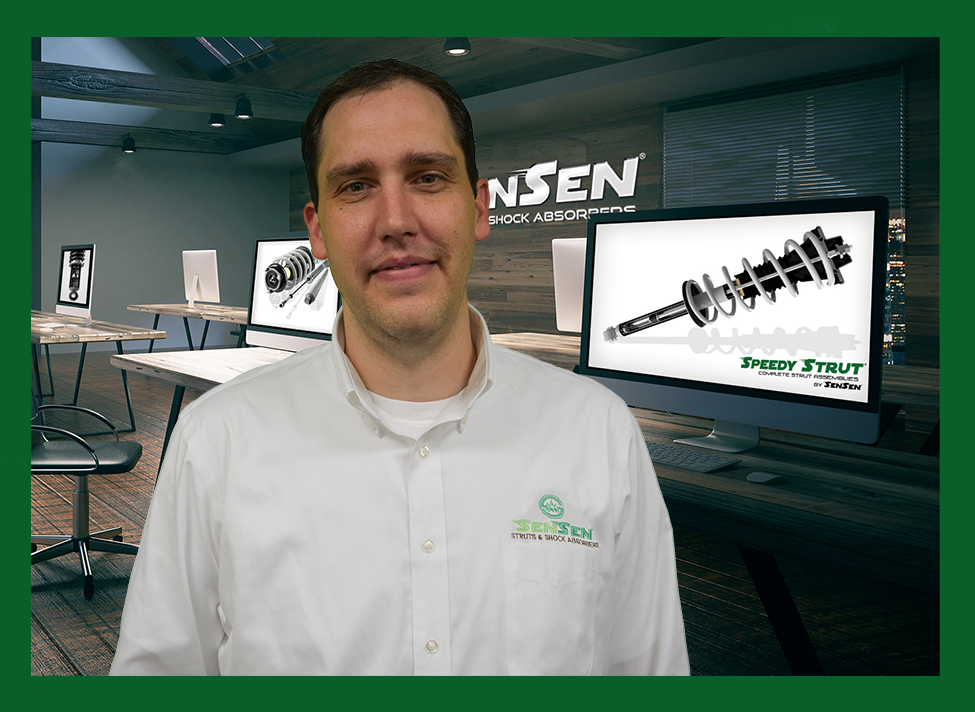 Brandon Henderson
Director of Product Management
Mr. Henderson has a successful background in managing and developing product lines. Brandon has proven experience with Automotive Big Boxes and Warehouse Distributors. he is responsible for the Product Management and Marketing teams. Brandon works closely with Product Development, Sales, and our Customer base to ensure we exceed our customer's expectations.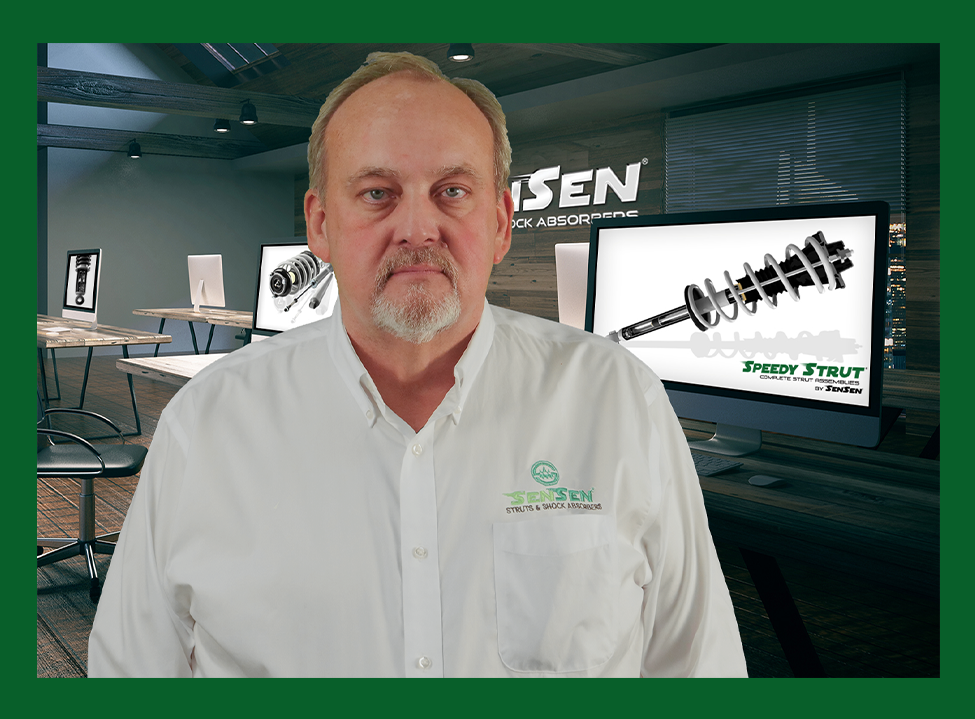 Larry Clark
Director of Product Development and Engineering
Mr. Clark is an automotive industry veteran with more than 25 years experience in automotive/heavy-duty product development with an extensive technical engineering background. Mr. Clark manages the development of product, as well as quality control to ensure SENSEN® is engineered to be an Ultra-Premium product.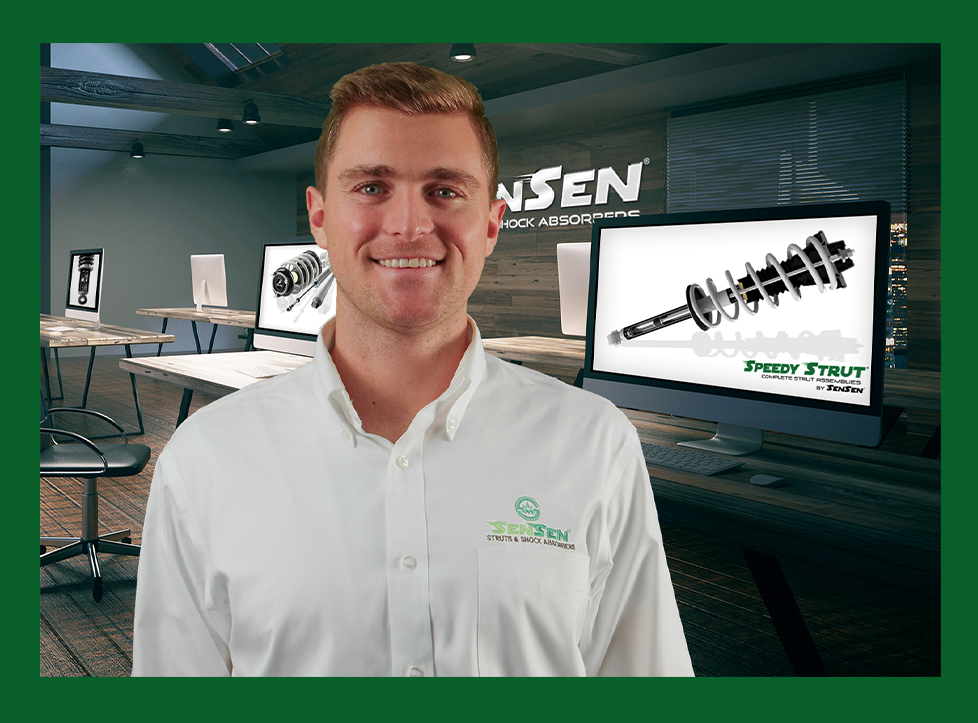 Will Henderson
Strategic Account Manager
As the Strategic Account Manager, Mr. Henderson is responsible for building and maintaining relationships with the company's significant strategic customers. Will also identifies new opportunities to increase sales within existing strategic accounts and prospecting and developing new account relationships. Will represents SENSEN® through close daily interaction with the Strategic Account team members at all levels within the organization.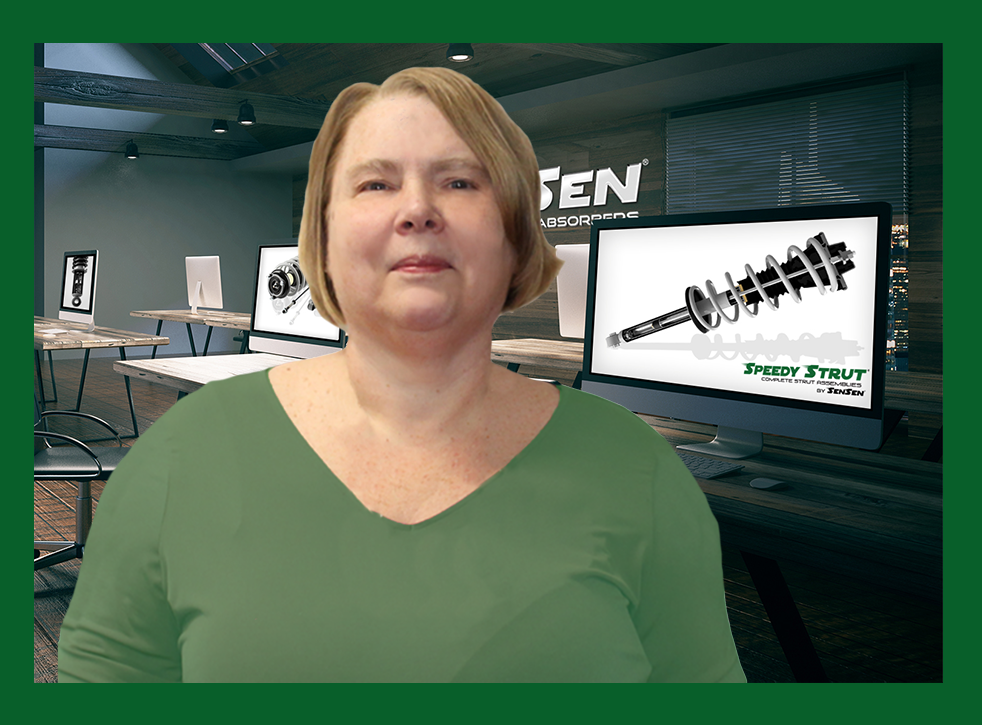 Tabitha Soles
Strategic Account Service Specialist
As a member of the Strategic Account Team, Tabitha's role is to assist the organization in the overall management and support necessary to exceed our customer's expectations. Ms. Soles comes to us with an extensive background in customer service and vendor relations. Tabitha has been instrumental in building strong partnerships with company team members and customers. Previously, she had served as Manager of Customer Service with an automotive aftermarket company.